Warning! 404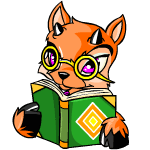 This 404 is too interesting to put down!
You can have it back when I'm done...
Hmm. Seems as if this page isn't here. You probably clicked a bad link. But never fear! You can aid us in correcting the problem. Simply click here and fill out the form to send in a Bug Report!