Alabaster

View:
This brave adventurer isnt afraid of anything. Despite her petite frame, she can wrestle even the most fearsome of beasts to the ground and make them whimper for mercy.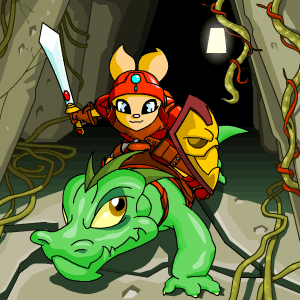 1,400 NP
(+250 NP)
on May 19, 2017
1,150 NP
(-250 NP)
on April 28, 2017
1,400 NP
(+300 NP)
on April 20, 2017
Full Price History TPTrading Post History Suggest Price Change

Alabaster

Alabaster
Add to Wishlist
Want to create your own wishlists for Neopets? Log into your jnAccount, or create an account, now! It's fast and free!
×
Suggest Price Data Update

Thanks for helping out! You can suggest the following:
×